August 28, 2023 | Ellen McGuyer
School's In Session: Essential Tips for Effective K12 Marketing
Over the past few years, the K-12 education sector has undergone a transformative journey. From the traditional blackboard-and-chalk setting, classrooms today have become hubs of digital interactivity and innovation. With the rise of technology and the unprecedented challenges brought about by global events, educators and institutions are looking at a new horizon for K-12 learning.
The Surge of EdTech
Educational Technology (EdTech) is no longer just an auxiliary tool. It's become central to the educational experience. Interactive apps, virtual reality (VR) explorations, and AI-driven personalized learning are enhancing the engagement and efficacy of classroom teachings.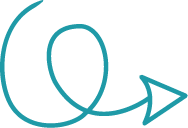 MCH Marketing Tip: When targeting EdTech decision-makers, tailor your campaigns to focus on solution-driven narratives. Use testimonials or success stories to demonstrate how your product has been instrumental in simplifying EdTech integrations in other educational settings.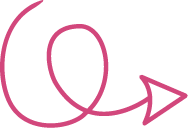 MCH List Suggestion: IT personnel at the district level; Principals and School
Administrators; STEM Teacher and MakerSpace Coordinator.
The Blended Learning Model
The pandemic has ushered in a blend of remote and in-person learning, with many institutions adopting a hybrid approach. This flexibility allows students to learn at their own pace and teachers to cater to individual student needs more effectively.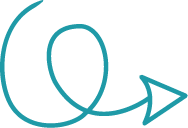 MCH Marketing Tip: Highlight the adaptability and flexibility of your product in blended learning environments. Offer free trials or pilot programs to educators, allowing them to experience firsthand the benefits your solution brings to hybrid classrooms.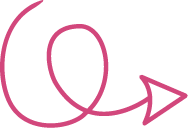 MCH List Suggestion: Virtual Learning Educators, School Administrators, Principals, Home School Teacher, Director of Student Services, Distance/Online Learning Director
Social-Emotional Learning (SEL) Takes Center Stage
With increasing recognition of the importance of mental health, schools are integrating social-emotional learning into their curricula. SEL not only focuses on academic success but also on building resilience, empathy, and effective communication among students.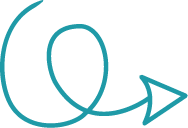 MCH Marketing Tip: Craft content that resonates emotionally. Engage your audience through storytelling, showing real-world instances where your product has bolstered social-emotional growth among students.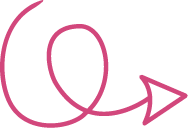 MCH List Suggestion: School Counseling Dept Chair, School Counselor, Principal and Asst Principal, Conflict Management Coordinator, Social Work Director, Director of Social Emotional Learning, Director of Guidance Services.
Renewed Focus on Teacher Training
With the influx of technology, there's a growing need for professional development for educators. Institutions are investing in training programs to equip teachers with the latest tools and pedagogical methods to enhance the learning experience.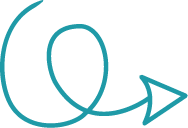 MCH Marketing Tip: Promote any training or support services prominently in your marketing materials. Consider offering exclusive teacher training sessions or webinars as a value-add to your primary offering.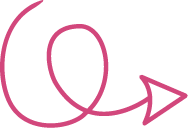 MCH List Suggestion: Choose all K-12 teachers, just Staff Development Specialists, or even select your audience by the highest degree earned.
Data-Driven Insights
More than ever, schools are leveraging data analytics to gain insights into student performance, attendance, and behavior. These data-driven strategies enable educators to make informed decisions and offer a more tailored learning approach.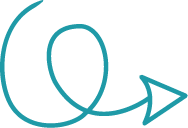 MCH Marketing Tip: Leverage visual aids, like infographics or short video clips, to highlight the data-driven capabilities of your solution. A snapshot of insightful analytics can capture attention and convey value quickly.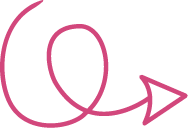 MCH List Suggestion: District Accountability Officer, Superintendent & Asst. Superintendent, C-level District Admin, Academic Data Specialist.
The Importance of Digital Citizenship
In this digital age, there's a heightened focus on teaching students about online safety, cyberbullying, and responsible internet usage. Being a digital citizen is not just about knowing how to use tools but understanding the ethics and responsibilities that come with them.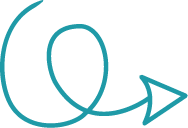 MCH Marketing Tip: Position your brand as a champion of digital ethics. Offer free resources, like e-guides or checklists, to schools and educators on best practices for promoting digital citizenship among students.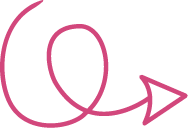 MCH List Suggestion: K12 Curriculum Director, Director of Technology Education, Instructional Technology Coordinator, Staff Development Specialist
Conclusion
The world of K-12 education is in the midst of an exciting phase of evolution. While challenges persist, the integration of technology and the shift in pedagogical focus are paving the way for a richer, more inclusive educational experience. As we navigate these changes, it's crucial for educators, parents, and stakeholders to collaborate, ensuring that every student has the opportunity to thrive in this new era of learning.